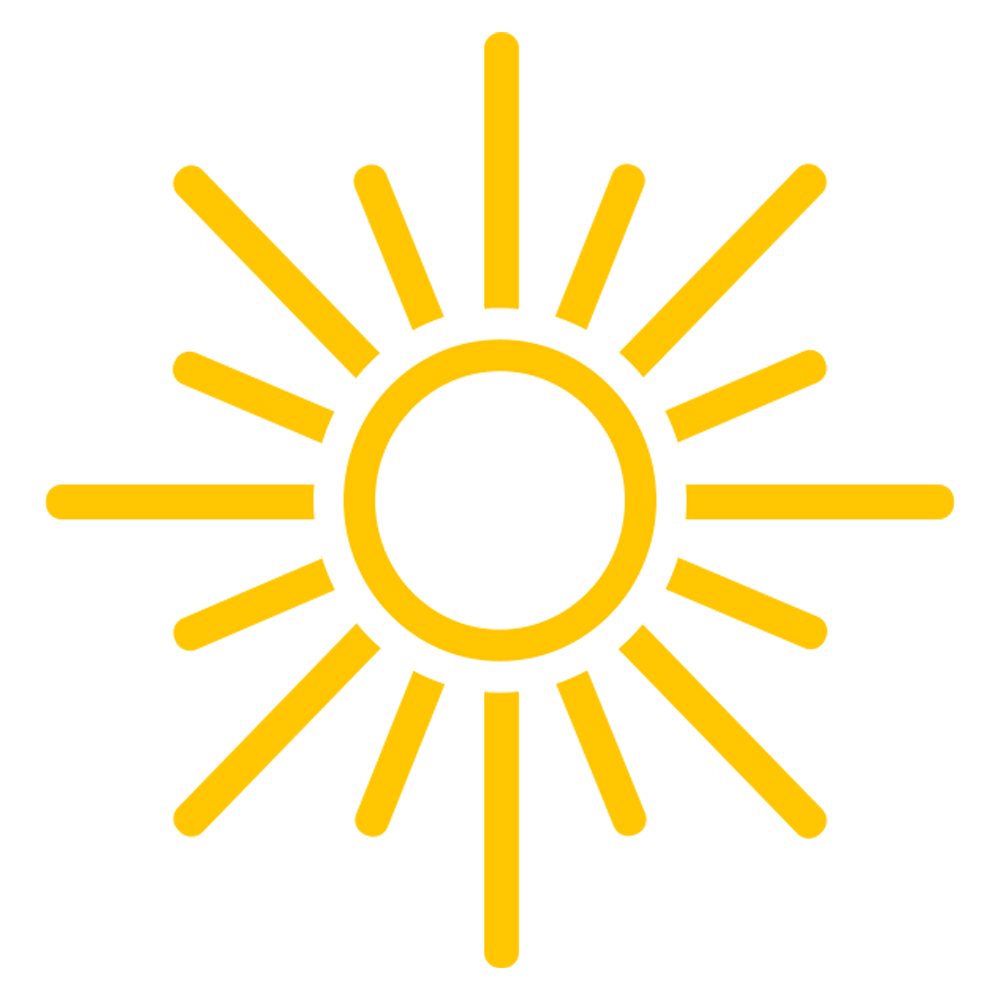 Lighting the Path is dreaming of a world without poverty.
The money you donate to Lighting the Path goes toward empowering women, building schools, providing educational supplies, offering business school courses, and teaching women skills they can use to earn an income.
Donate to the Girls for Girls Project
Through this project, we teach women to sew reusable, washable sanitary pads for their own poverty-stricken communities. You can use the form above to donate any amount you'd like. Your donation will help us to fund supplies, training programs, and shipping costs.
We are always accepting donations of reusable sanitary pads. We distribute them to women and girls who are in need of them through birthing clinics in Burkina Faso.  Make your own pads by clicking the link below. Please send your donated pads to 390 Lauren Landing, Ballin MO 63021.