lighting the path
News and Updates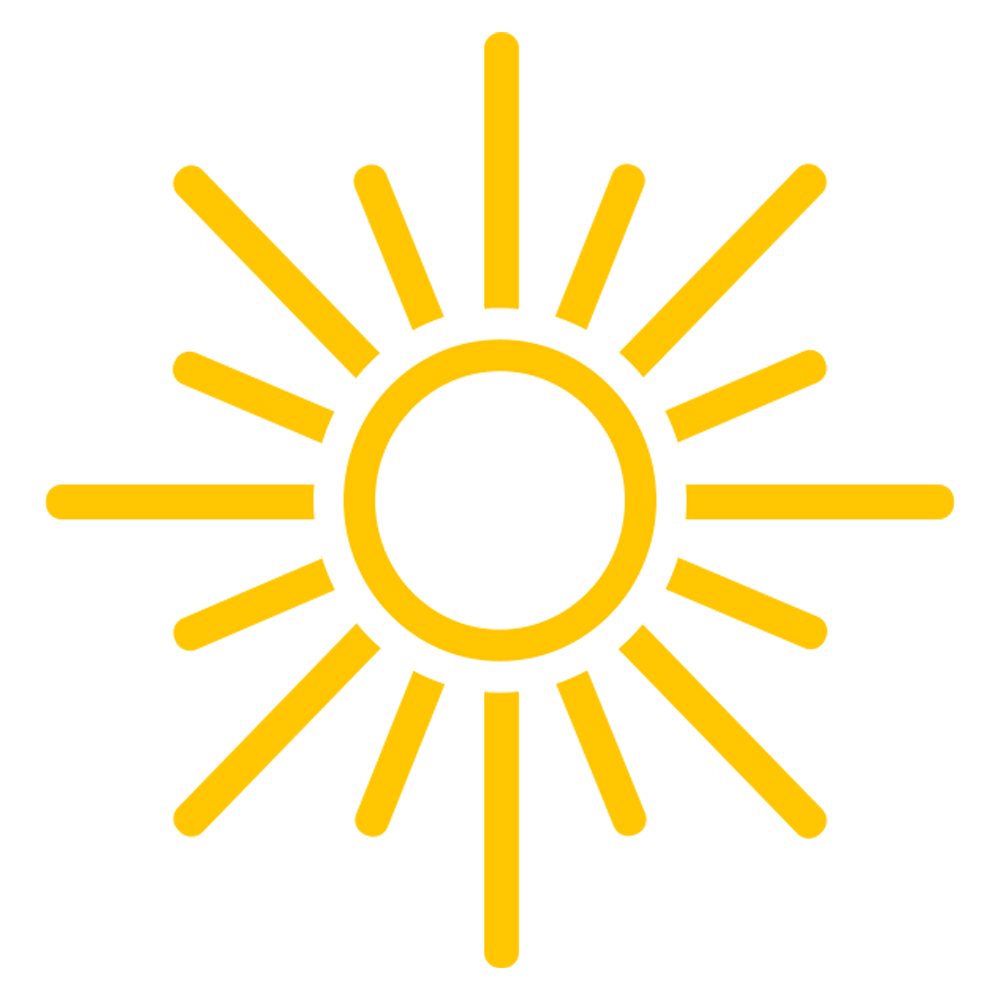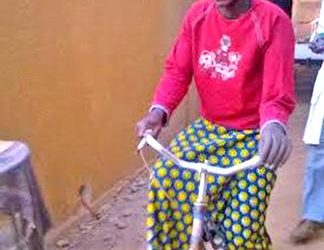 The Women's Aid Fund was established when one of the women we were working with needed a prosthetic arm.  There was no way she could afford this and we saw that this would make a huge difference in her quality of life.  Medical and special needs hinder the quality of...
read more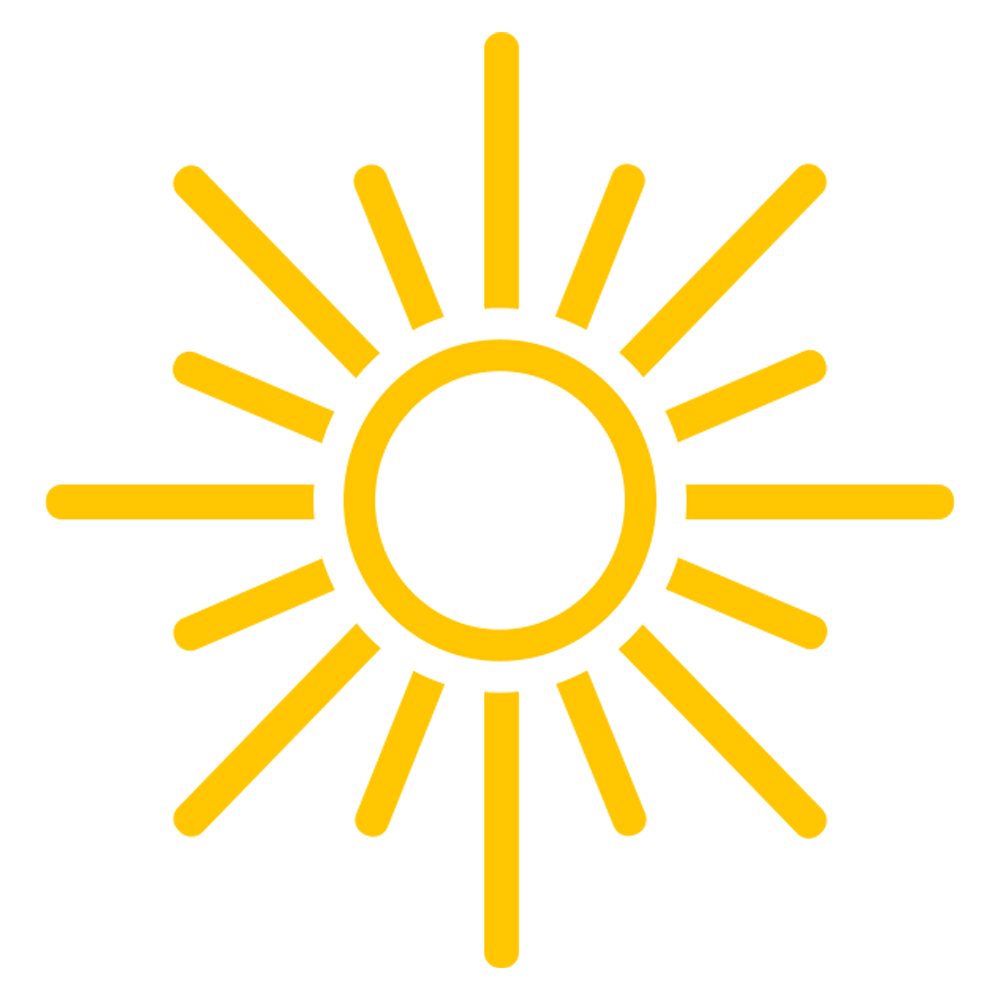 In the village of Kimini in remote Burkina Faso women have been empowered and their lives are forever changed for the better. Lighting the Path has educated the women in business and production skills to form a small enterprise. They learned how to make...
read more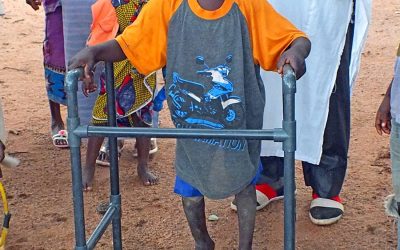 You do not always see the benefit of your work, but sometimes you do get that joy! In my experience, most times in life you let God lead and you follow trusting that you are doing His will and other rare times it becomes so obvious that God used you for a specific...
read more
It is 9:30 am and already close to 100 degrees with the hot sun beating down. We shade our eyes to watch our foot placement as we walk the rough dry terrain of the paths to the remote huts where the people live which make up the members of the village. We...
read more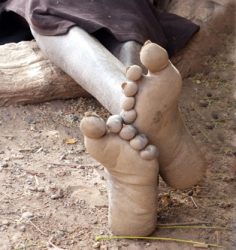 Venturing out to the villages in Africa reminds me of the scriptures describing Jesus and the disciples walking from city to city. You are walking in the hot sun with little or no water available. The hot wind blows dust and sand into your eyes and it...
read more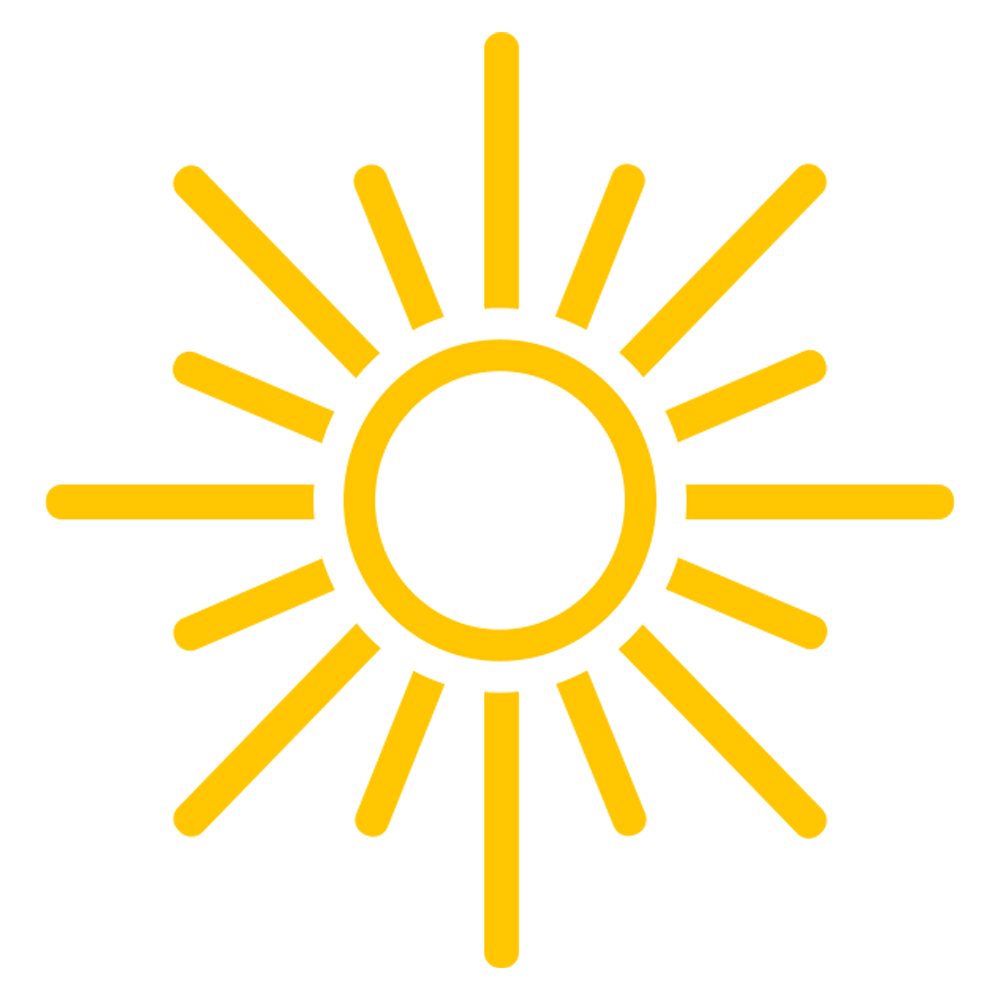 This project is for the visually impaired populations in the villages. UPDATE 11/28/17 - Research is underway to teach eye health and hygiene practices, nutrition to improve vision and provide glasses and medical care for the visually impaired. Resources are so few in...
read more
11/2/17 Update - Still looking to acquire land11/16/15 UPDATE - Three additional water wells were drilled in Kimini at the end of March!!! The village of Kimini is receiving additional water wells! The Kimini project will include teaching skills to maintain a...
read more
Lighting the Path is exploring locations to set up programs to better serve those in the St. Louis region.  We are in discussions with organizations, universities and women's programs to add additional ​services where there are needs. We are looking at possibilities...
read more